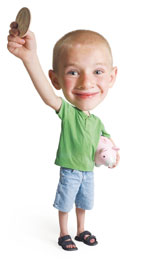 Saving money is easy—if you know what to do! You can: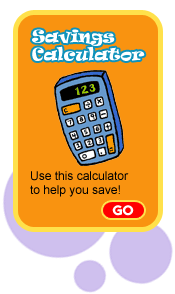 Make a plan for how to use your money. Should you save or spend? Or can you do both?
Open a savings account at your credit union.
Practice saving. Each month we'll give you some problems so you can practice your saving skills.
Follow our tips for saving money.
Read our general money tips.
Use the Savings Calculator to see how long it will take to reach your savings goal!